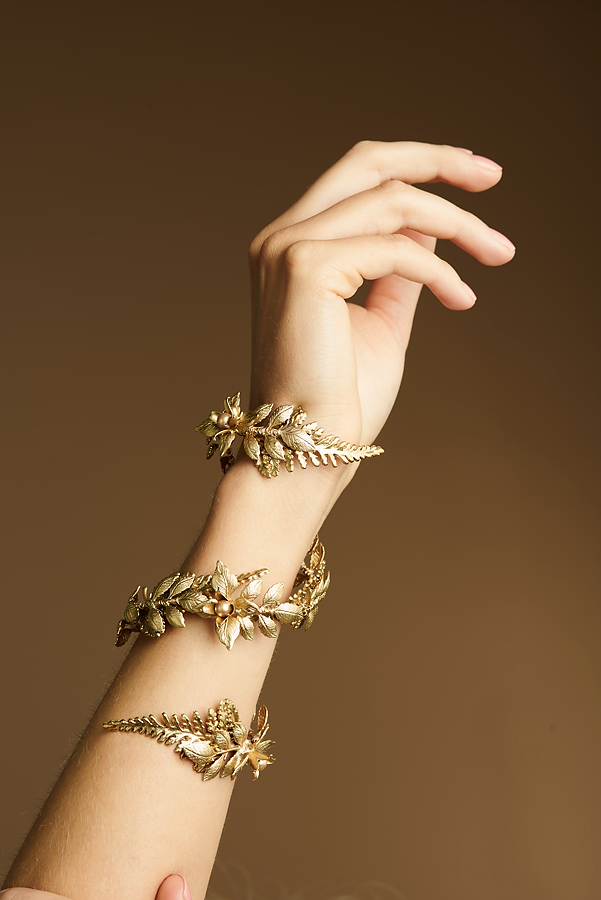 Bespoke, luxury Headpieces all delicately handcrafted by Nichola Ruby in the heart of Central London.
We create unique, runway inspired pieces for the ultimate accessory. Using a mix of metalwork and couture techniques we take our time carefully creating each piece.
Think statement golden crowns and roaming metallic vines, each time you look at a Nichola Ruby piece something new will catch your eye.
Whether its off the peg or you want to come in and design a crown from scratch, we have all the pearls, crystals and other beautiful materials you will ever need to make it happen. That's the beauty of handmade!