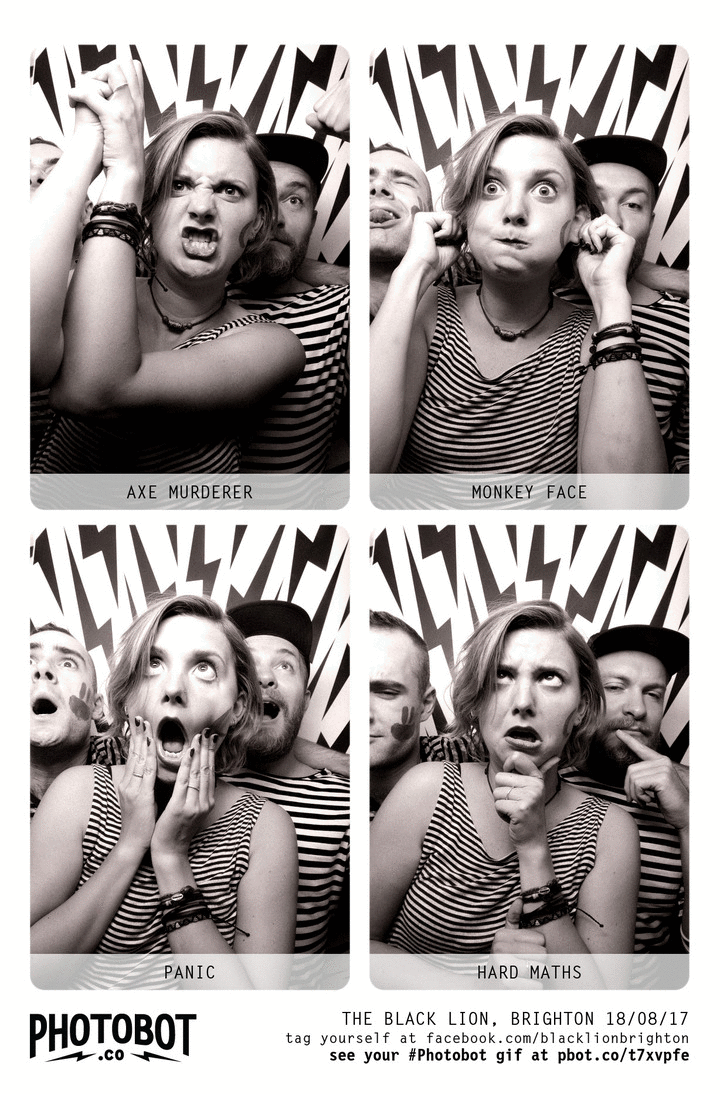 Photobot brings you photobooths with personality.
Your special day deserves a special photobooth and Photobot have created 'Dot' exactly for this reason. 'Dot' has been beautifully designed and crafted, with a nod to mid-century modern furniture evident in her elegant Beech woods legs and rounded corners.
Dot is Photobot's unique take on an open photobooth, allowing small and large groups to have their photos taken simultaneously which is perfect for weddings. Packed with technology, a Nikon DSLR takes the photos lit by professional studio lighting while, behind the scenes, a powerful Mac takes care of all the image processing.
Once the photos have been taken Dot's large side screen will show the results as they are printed. This becomes a focal point of any event as everyone's photos are displayed in a slideshow for all to see!
Photobot have worked with global brands such as Virgin, Diesel, Google and Warner Bros. so you know you're in good company.
You've planned your day carefully, let Dot complete your look.