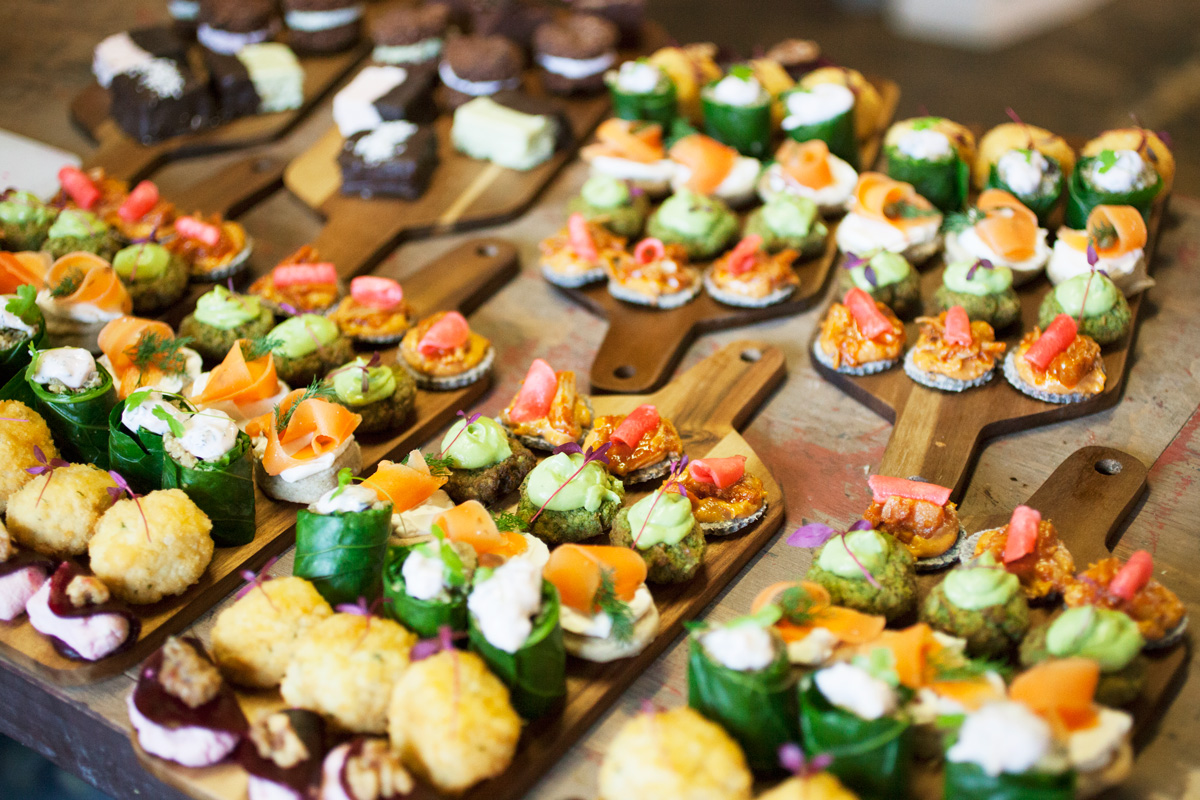 Planted are a vegan food company based in Brighton run by two friends - Molly and Gabriella. Our food is all about naturally healthy, seasonal, plant based ingredients that make you feel amazing.
Whether you'd like canapés to impress, a wedding cake that you wouldn't know is vegan or a 3-course dinner, we've got you covered.
We can design a bespoke menu to suit your needs and dietary requirements. We understand how important it is when deciding on a menu for your wedding. Our goal is to change the bland and boring stigma attached to vegan food.